Gueraden
A downloadable game for Windows and macOS
Gueraden is a single-player game where you play a rogue gardener, who needs to fee their community through guerilla gardening whilst evading the police.
This is a playtest for the Gueraden.

Tasks for the player:
Move around each section of the level
cultivate all the patches that you see
controls:
Use a computer mouse for the game
Use left-click on the mouse to move
Left-click on the dirt patch to grow the vegetables
Use the number pad keys (1-5) to change the vegetables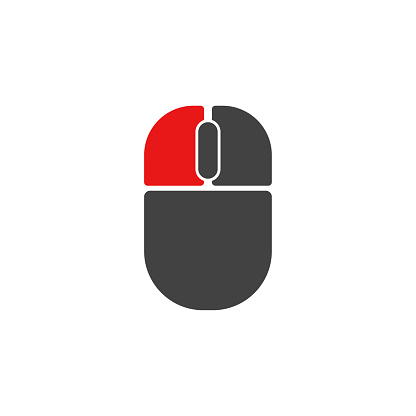 Link to survey: https://forms.microsoft.com/r/MYTMEZRa3f

Install instructions
How to download and play the game:
Download the game
Extract the file
Click on the 'Gueraden Level x build'.
Click to the 'gueraden level x'.
Enjoy the game
Complete the survey when you're done, the link is in the description.